A support service to help communities to control their resources was launched by Don Foster, parliamentary under-secretary of state for communities and local governments, at the Community Development Finance Association's annual conference at the beginning of this month in the UK. The community Shares Unit with a budget £590,000 over three years by Co-operative UK which promotes cooperative enterprises, with support from the network for community-led organizations. This will allow more people to invest small amounts to locally organized projects without the regulations involved in a conventional share issue, and the unit is aiming at supporting 500 social ventures and back 200 share issues.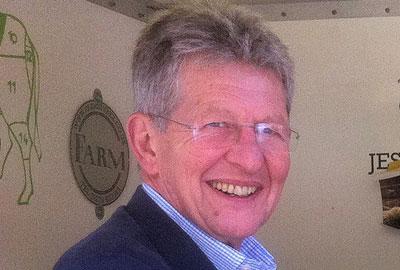 Don Foster says "We are shifting control away from Whitehall, handing communities the powers they need to run their own affairs ... Across the country, communities are showing they have the ambition and determination to secure ownership of important local assets and get new projects off the ground."
Read more at ThirdSector.